What's the deal with sleep around menopause? Learn what you can do about it.
December 11, 2019 @ 8:15 pm

-

9:00 pm

$10
What's the deal with sleep around menopause?  Many women experience insomnia and difficulty sleeping, especially during the menopause transition. Find out how to improve your sleep.This event is part of the WHIM (Women's Health In Midlife) Network, it's open to all and WHIM Network members attend FREE.
My guest speaker for
this WHIM Network webinar is

is Caryl Ayearst, a Registered Holistic Nutritionist, NLP Coach, Hypnotherapist and Reiki Master.
Caryl will help you understand
What it means to not sleep
Reasons for not sleeping
How much sleep do you really need
What's a good sleep
Stages of sleep
Three pillar approach to what it takes to get to sleep and how to improve sleep
Caryl believes that happiness and well-being happens when taking care of your body, mind, and spirit. For many years, Caryl allowed herself to become unhealthy and found that diet and lifestyle brought her back to health. This inspired her to study nutrition and founded her Heart To Heart Nutrition business to coach and empower individuals to also find their path to happiness and well being.
Caryl's own insomnia led her to research and to create her NEW sleep program-Let's Get You to Sleep that gives practical strategies and tools to support and balance hormones, nullify cravings, and reframe the way we think and talk about sleep. Let's Get You To Sleep is a 12 week transformational program with coaching support along the journey, full of everything imaginable that can help get you to sleep.
This is an online event provided through Zoom. You don't need any special technology or apps to attend, just a computer or smart device and an internet connection. Post registration, few days prior to the event, I will email you a link to join the webinar online. Five (5) minutes before the event just click on the link and you'll join us.
Note:
If you are a 2019 member of the WHIM (Women's Health In Midlife) Network you attend this online meeting FREE.
If you're not yet a WHIM (Women's Health In Midlife) Network member, the cost of this ticket will be deducted from your annual membership fee if you decide to become a member during this event.
If you would like to become a member of the WHIM Network, you can learn more and register at https://menopaused.org/whim/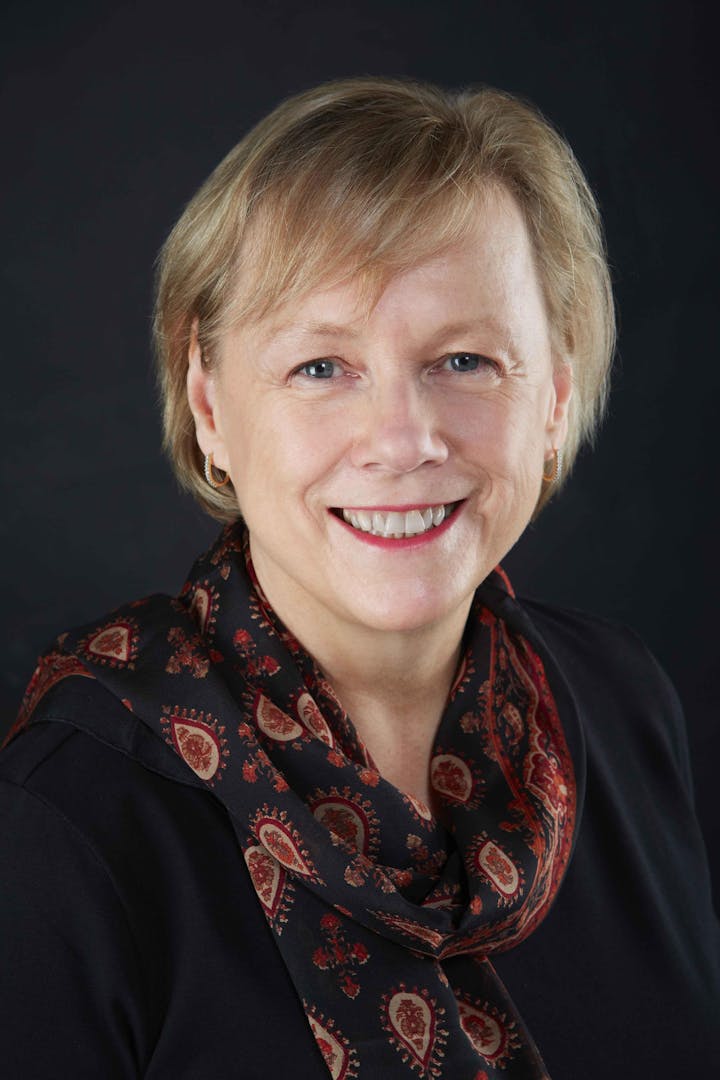 Join us to learn what's the deal with sleep around menopause.